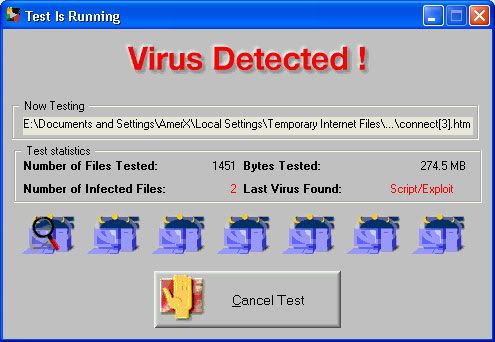 Yes dear sirs and dear madams, it indeed is part 2 of 1, because i intended to write just part 1 and not this part, but it seems my lovable neighbour Mr. Psycho dude wanted me to quench his esteem as well, so i'm here for yet another Tag bashing. I still maintain, which i accepted in my last post that such petty games (except for games involving some duet number/ running around trees) do not interest me, but seems as if i have some choice left! I am a slave of two kind of people: #1. those who are my friends and are humans/ humanoids (in english we refer to them as "He/She") and #2. Some objects like my computer and some animals like a mainah bird who always insists i complete my sleep in just half an hour at half past five in the morning (English allows them to be refered as "It").
Mr. Psycho Dude
falls in the former category, and whence insists that i divulge what is my choice of a perfect lover. So here we go:
Disclaimer: Most of the information and people/ animals/ viruses here are fictitious, and any resemblance/ sitings to real people/ animals/ objects must be termed "strictly schizophrenic hallucinations".
Criterions for being My Perfect Lover (reading Viruses in lieu of lover will also do):
She (It) should be a treat to talk about! I should be able to brag about her (it) in my friend circle.

She (my dewdrop) should be interested in computers, and It (the Virus) should be interested in girls (this filters about 99.999% girls and 100% computer viruses).

She should be be strong willed and independent, it should be strong rooted (you know what i mean) and highly independent.

She should be cool minded to counter my (sometimes)random mood swings, and it should be hot enough to handle mood swings of my virus catcher desi- program (this program sometimes hunts a few viruses down, and sometimes lets them screw my system, a nutty thing this!).

She should have have a nice, sweet personality and a positive outlook towards life, and It should be nice, sweet pictured and positive messaged (I loath the irritating ones (viruses) like "Oh my god! Someone killed the chinese hacker!!" which keep on popping up the obituary if some chinese hacker and (girls) like "Oh my god! Shooo shweeeeeetttt na!!" i feel like kicking their asses!!)

Both must understand my weird passions and liking/ files in life/ comp, which I may/may not share.

It should love me more than anything in this world, and she, less than anything in this world (so that leaving her after a fortnight is not an issue).
May God find my match (Batch file) soon!